In this section you will find some detailed tutorials about techniques or tools that can be of use for photographic production and edition, clearly and concisely documented.
In the same way some tutorials regarding my own programs in the manner of a user manual will show all their possibilities and options.
Only those tutorials marked with

have been translated into English so far. The rest remain untranslated but with a direct link to an online translation.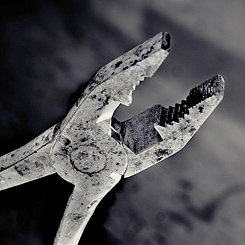 gluijk@hotmail.com